WELCOME
METIS TRAVEL JAPAN
Adventure • Walking • Hiking • Trekking
Photo by Metis Travel
Togakushi (Nagano)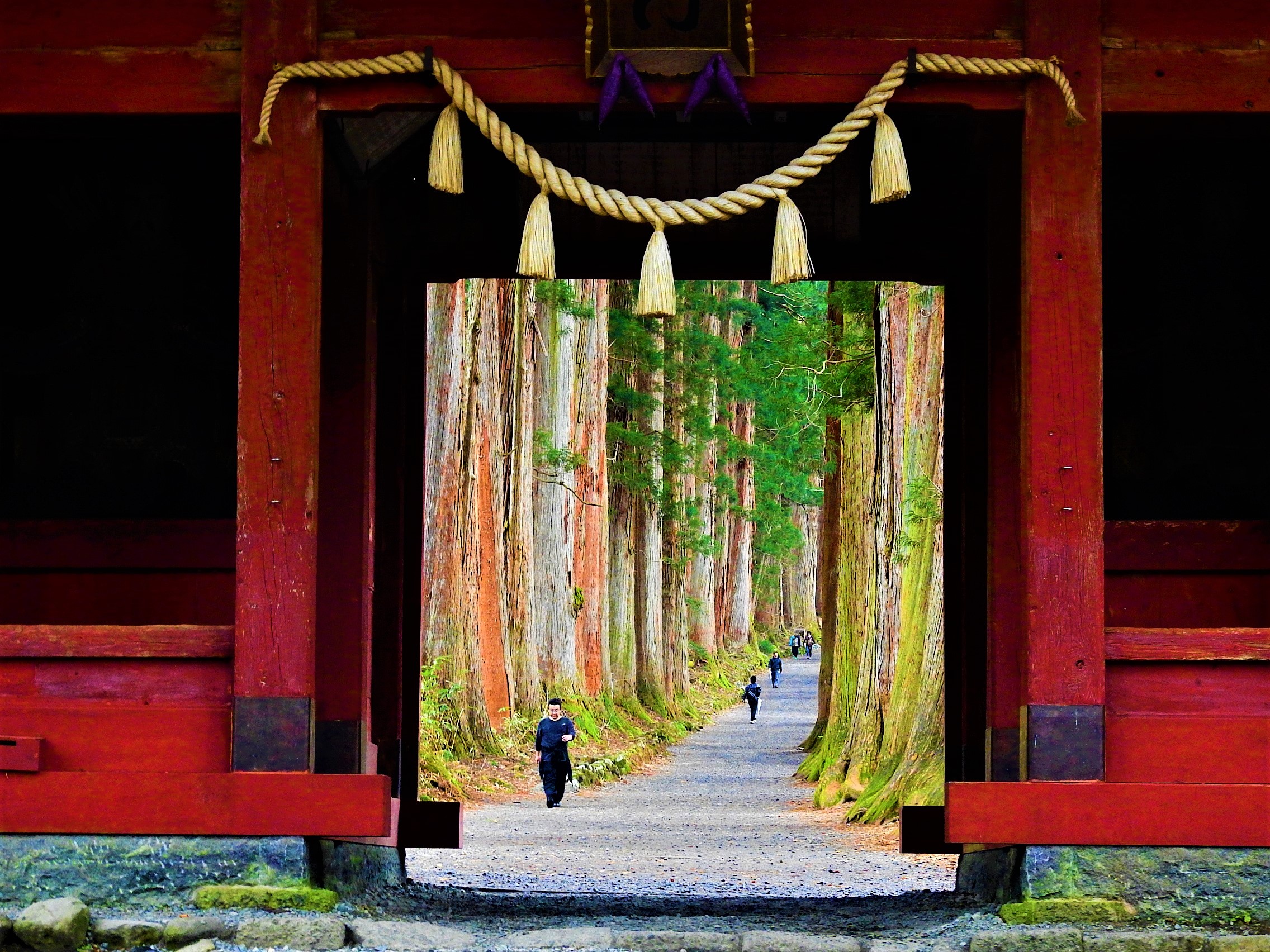 METIS TRAVEL
Metis Travel Japan is a destination management company (DMC) based in Japan and brings together a team of passionate professionals who specialise in mountain and nature tours (walking, trekking, hiking) plus other soft adventure activities. We have extensive expertise in what we do and want to share unique experiences through our tours. We are honoured to operate as a DMC with tour operators all over the world and look forward to creating a magical experience. Japan is waiting to be discovered!
Situated 20 kilometres north-west of Nagano city, Mount Togakushi, stands an impressive 1,904m tall. Covered in ancient forest, shrouded in spirituality, the foothills of the mountain are home to the sacred Togakushi Shrine, found deep in the cedar-clad forest.
Kyoto Prefecture is located in the south of the mainland, with its capital city, Kyoto, nestled in a picturesque basin surrounded on three sides by mountains. Formerly Japan's capital for over 1,000 years, Kyoto is synonymous with traditional Japanese culture and cuisine.
One of the finest stretches of the famous Nakasendo Trail, is found in the picturesque Kiso Valley, located in the mountainous Nagano Prefecture. This section of the Nakasendo Trail is known locally as the 'Central Mountain Route' – one of the Five Routes of the Edo period. These routes were travelled by feudal lords making their annual visit to the capital of Edo, Tokyo.
Yakushima is a subtropical, mountainous island in Japan's southern Kagoshima Prefecture. Its unique terrain, climate and ancient cedar forests have seen it become listed as a UNESCO World Heritage site. Despite a small circumference, Yakushima is home to a number of large mountains reaching 2,000 meters. The high rain and winter snowfall gives the island a lush and verdant appearance.
Standing at 3,776 meters, Mount Fuji is Japan's tallest and most iconic peak. For centuries, Mount Fuji has been revered as one of the three sacred mountains in the country. Towering over the surrounding Yamanashi and Shizuoka Prefectures, the awesome symmetry of Mount Fuji can be enjoyed from many locations in the area; on a clear day, it can even be seen from the air, by rail and over 100 kilometres away in Tokyo.
Situated in the mountains of northern Honshu, Shirakami Sanchi is a wilderness area listed as one of Japan's four Natural UNESCO World Heritage Sites. Here you will find the best relics of virgin beech forests that once covered the mountains of northern Japan.
Kamikochi is a slender basin within the remote Chubu Sangaku National Park of Nagano's Northern Japan Alps. Running 15 kilometres along the Azasu river, the area is renowned for its beautiful, clear waters, riverside forests and the surrounding rocky mountains.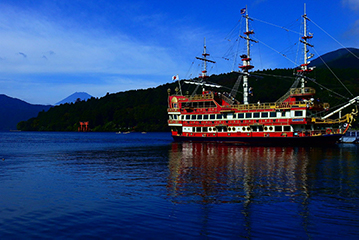 Hakone is located in the Fuji-Hakone-Izu National Park, less than 2 hours south-west of Tokyo at the base of Mt. Fuji. The proximity to the capital and the abundance of hot springs have made it a popular resort destination among locals and tourists alike.
With some of the highest snowfall and finest powder to be found in Japan, as well as nine resorts, 135 lifts and over 200 runs, it's no surprise that Hakuba is one of the nation's top winter sport destinations. Nestled in the Northern Alps of the Nagano prefecture, Hakuba is easily accessible from Tokyo, Nagoya and even Kansai.
Kumano is a coastal area in the southernmost part of Honshu with spiritual roots in Japanese history. As far back as the 9th century, worshippers have traversed this densely forested peninsula via the ancient trail Kumano Kodo trail. This historic route connects the ancient capitals of Nara and Kyoto to the worship sites, found dotted along the trail.
Kanazawa is the capital of the Ishikawa Prefecture located on the west-coast of Japan's main island. It is framed by ocean, Alps, National parks and rivers, making it visually diverse with many stunning areas to explore.
START YOUR
ADVENTURE
WITH US
Metis Travel Japan is a destination management company (DMC) based in Japan and brings together a team of passionate professionals who specialise in mountain tours (walking, trekking, hiking) and other soft adventure activities.